Amazon Investment and Support Service
As Amazon grows, so are the opportunities to start an e-commerce firm on the site.In 2020, consumers will shift from in-store to online shopping, resulting in a major boom in eCommerce. While the year progressed, 34% of customers reported that their online spending increased even as their overall spending fell. Customers predict 74 percent of their purchasing to be done online by the end of 2020, up from 69 percent just a few months ago.
According to these tendencies, eCommerce companies will have a lot of opportunities in 2021. However, you must first finish the Amazon seller registration process if you want to take advantage of Amazon's tremendous possibility.We'll walk you through the new steps to make sure your account is confirmed (and that you have an opportunity to develop a successful Amazon company).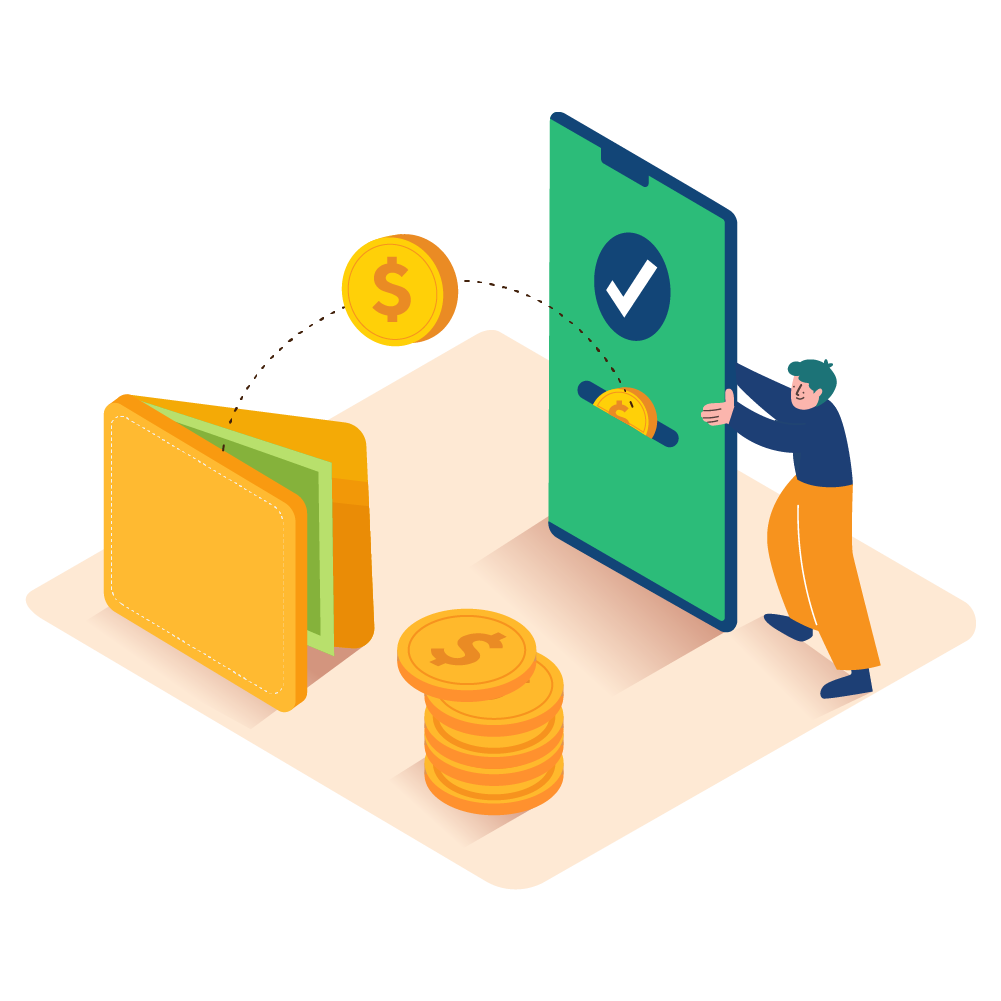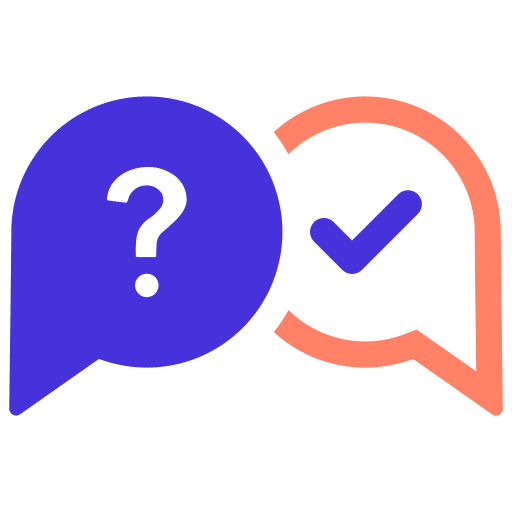 What is the best way to start an Amazon business?

Determine which business model you wish to utilize first?

What else do you need to know before you sell on Amazon?

What All We Do with Your Investments on Ecommerce Platforms?

What Services do We Offer on Ecommerce Platforms?
What is the best way to start an Amazon business?
What's great about Amazon is that there's no one-size-fits-all method to starting a business on the platform. From the business strategy you choose to the products you offer, there are multiple ways to succeed on the platform.
The methods for getting up and running on Amazon are the same regardless of the type of company model or product you choose.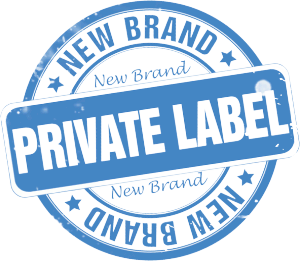 Private labeling is the practice of a store rebranding/renaming a product that is already manufactured under their brand or label.
The process of purchasing low-cost or discounted items in bulk and reselling them as individual things in a retail marketplace is known as wholesaling.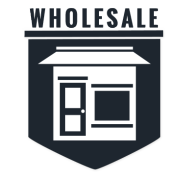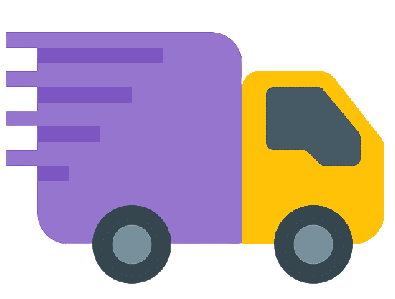 Dropshipping is a business approach in which an Amazon seller does not keep inventory of their products and instead transfers orders directly to the manufacturer or supplier.
People that manufacture products to sell on Amazon's marketplace ("by hand") are known as Amazon's handmade sellers. Examples include jewellery, accessories, home décor, and other goods.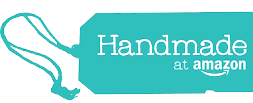 What else do you need to know before you sell on Amazon?
You'll need to choose between Fulfillment by Amazon (FBA) and Fulfillment by Merchant once you've decided on a business strategy (FBM). Both approaches offer benefits and drawbacks, so weigh them carefully to decide which one is best for your business.

Consider the product(s) you'll be selling next. If you have a product (say, handcrafted items), you may be ready to launch, but you must still go through this stage to ensure that your goods will have adequate demand on Amazon. Utilize a tool like Jungle Scout to assist you in identifying things that are in high demand yet have minimal competition.

Once you've found a product you like, apply to become an Amazon seller. We'll go over how to complete the Amazon seller registration process in the next section.

Begin sourcing your goods after Amazon has verified your information and accepted your application (s).

Make your product listing, last but not least. You may start raising your Amazon sales after you've created your item!
What All We Do with Your Investments on Ecommerce Platforms?
Individuals and organisations may rely on our team for a variety of financial services to help them with a variety of duties. Our financial advisors can help with investment due diligence, valuation services for E-commerce businesses, and real estate initiatives, among other things. When it comes to internet investing, advisors aid clients in making informed financial decisions in each case.
What Services do We Offer?
Amazon Services
Product hunting
Product sourcing
Listing creation
Keyword analysis
Listing optimization
Content writing
Image Creation
EBR
PPC