Broadsheet marketing has marked its name in top companies providing E-commerce services. You might have curiosity in knowing about E-commerce. Let's take a look over the text. 
Ecommerce, often known as electronic commerce or online commerce, is the purchasing and selling of goods and services through the Internet and the financial and data transfers required to complete these transactions. Ecommerce is frequently used to refer to the online sale of real goods, but it can also refer to any economic transaction made possible by the Internet.
There are some E-commerce business platforms in which Broadsheet hold your hands and support you. 
Do you want to know about Amazon? Do you want to register yourself in an online or physical Amazon Course? So, this is the golden opportunity for you as Broadsheet marketing offers the best online and physical classes of Amazon. You can enroll yourself in the following courses. 
Wholesale
Virtual Assistant
Private Label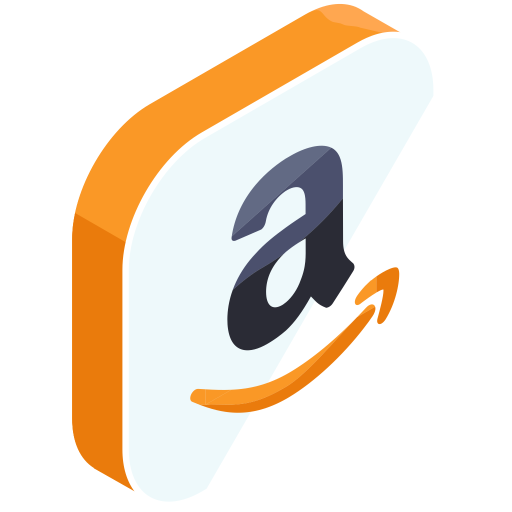 The fees for the courses are affordable and negotiable. The duration of the studies is three months each. After registering yourself in the classes, not only you can become familiar with the E-commerce platform, but you can also earn a handsome amount and start your own making on the Amazon platform.
 In the era of online business, Alibaba has earned fame and name in the market. Broadsheet Marketing doesn't let you sit idle; it provides you with a platform for investment virtually and then to achieve according to your capability. Broadsheet helps you understand the importance of online business via the most profitable and easy to use platform. Short and easy courses are offered at cheaper fees.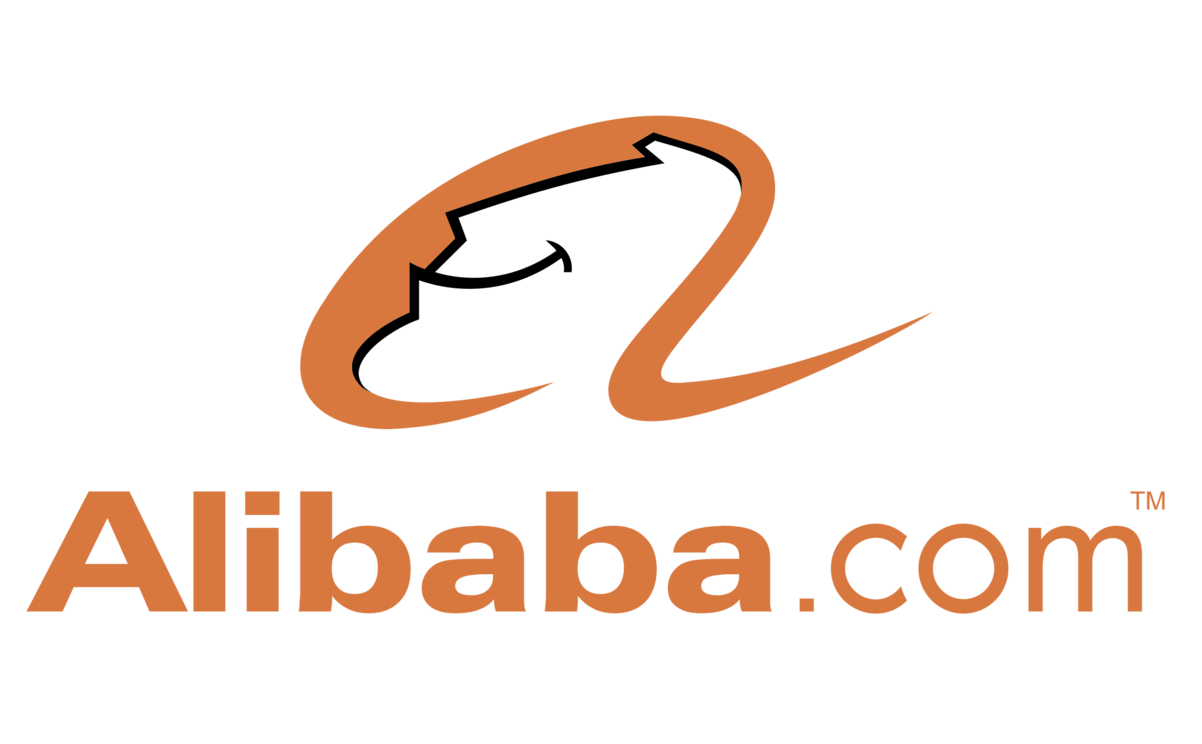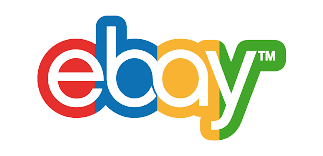 eBay was one of the first companies to develop and advertise a website that connects buyers and sellers of products and services over the Internet. The e-commerce company, which serves individual sellers and small enterprises, is a global market leader. However, for further detail, you must pay a visit to the Broadsheet Marketing office to enlist yourself in those who earn online.
Daraz is one of the emerging and then successful E-commerce platforms. As you know, physical businesses are going towards decline due to certain reasons like we have witnessed since the covid-19 has hit the earth badly. Only the E-commerce platform lifted the business model and sustained it in that scenario. However, to learn earning online, you should register yourself in an online or physical course, Daraz.