Graphic Designing and Photography
The visual, creative expression of a brand's concepts is known as graphic design. Graphic design firms aid companies with the conception and creation of outward-facing materials that capture a company's vision and attract potential and current customers. Packaging and merchandise design, signs, art installations, published materials, logos, and general art direction are all examples of graphic design services that Broadsheet marketing offers.
Customers who work with a graphic design studio are frequently assigned to an individual or team of artists who will walk them through the design process from beginning to end. In most cases, marketing and content teams will collaborate with graphic designers to improve visual material and develop innovative ways to voice and message strategy.
In graphic designing, we provide the following services.
Logo & Identity Design
Print Design
Web Design
Brand & Stationery Design
Your brand's face is its logo. We have the most creative and experienced logo designers who approach each logo design assignment with a comprehensive thinking process and inspired dedication. We have designed logos and brand identities for numerous reputable firms as a focus centred quality branding agency in Pakistan, and we are good at it.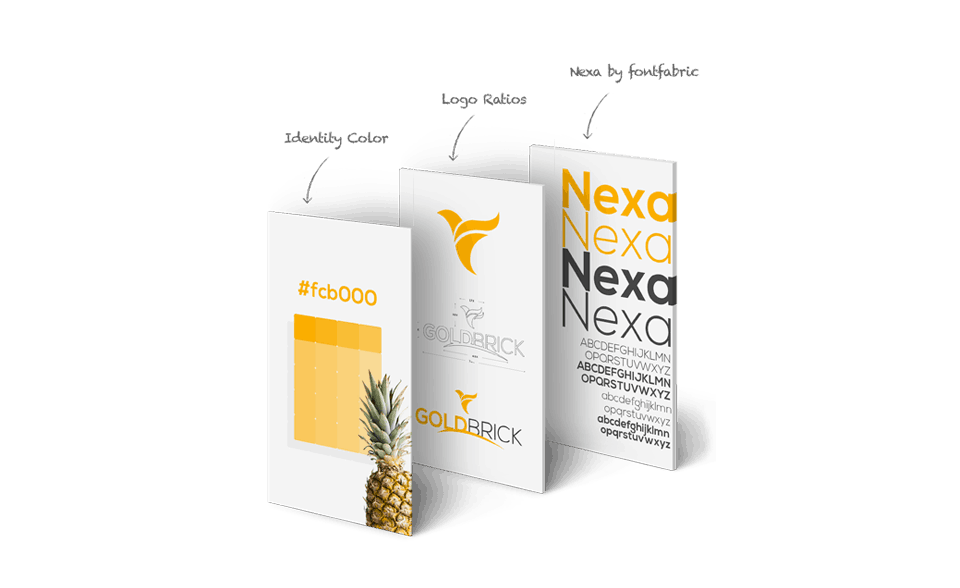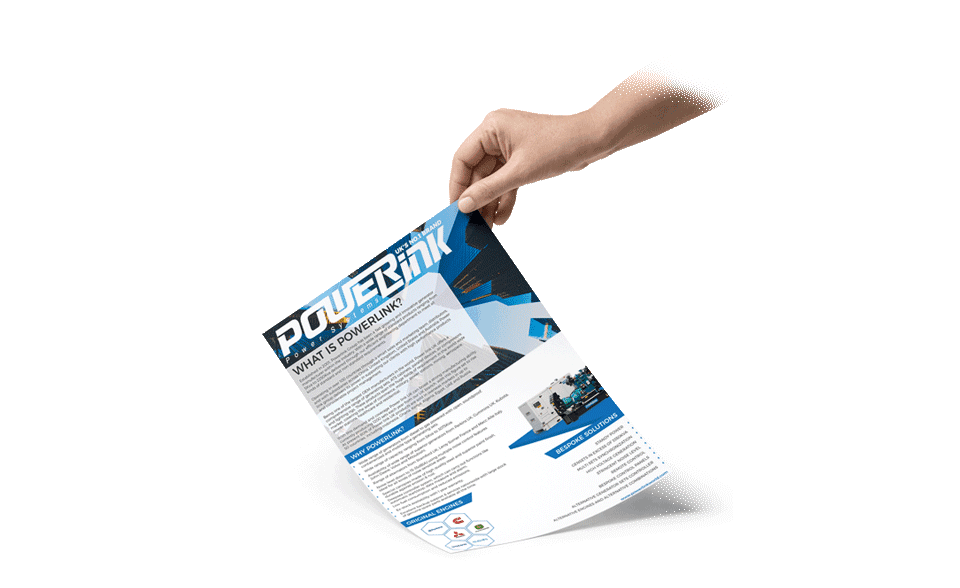 Your printed marketing materials can have a big impact on the image of your firm. We offer professional print design services to ensure that your business cards, letterheads, envelopes, brochures, and other marketing materials stand out at every sales meeting, face-to-face meeting, and direct mailing.
Buzz Interactive offers pixel-perfect web, UI, and UX design services for B2B and B2C websites. We employ a responsive design strategy to make your website work on all platforms and stand out from the competition. With measurable results, our website design services may help you increase income, brand engagement, and conversions.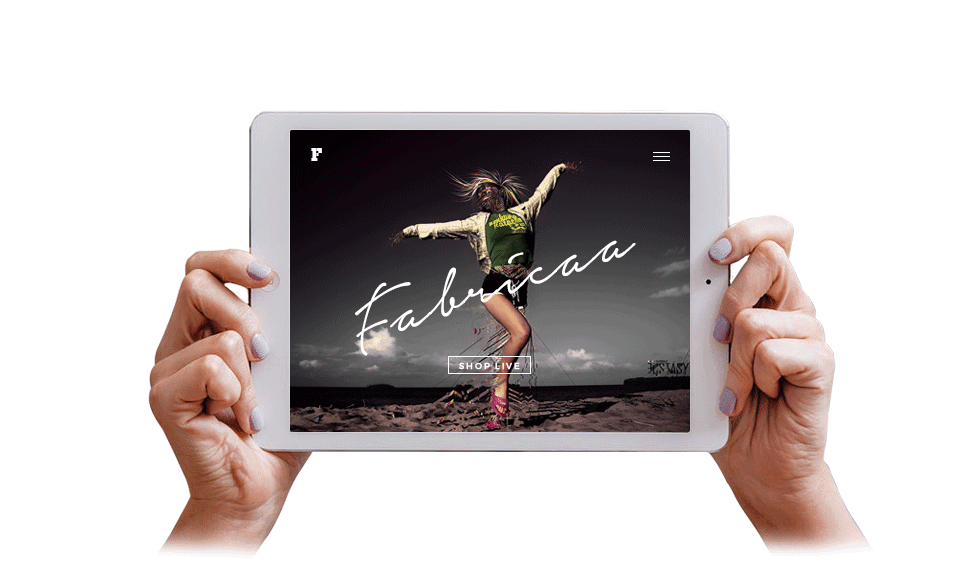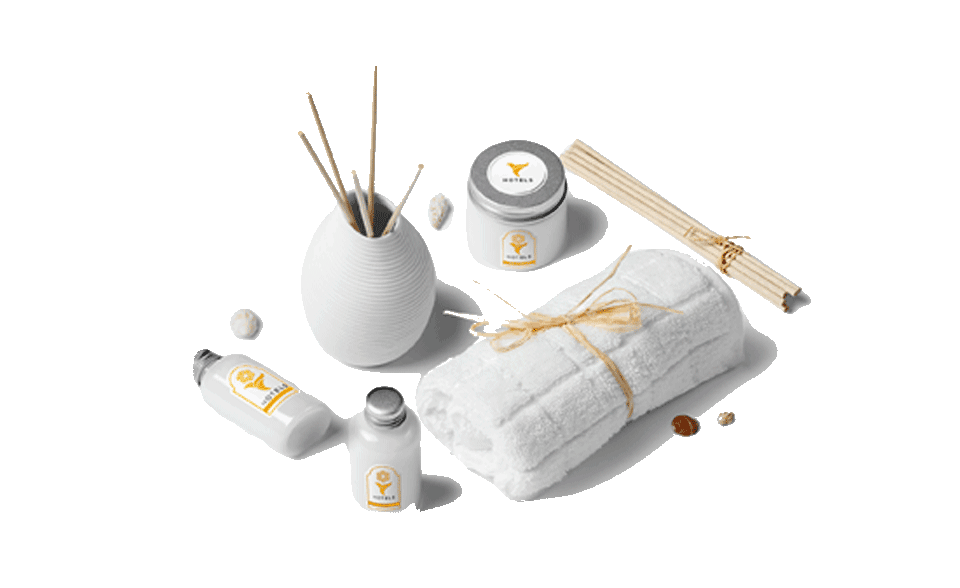 Brand & Stationary Design
We provide a full variety of high-quality branding services, including logo creation, stationery design, corporate rebranding, brand guidelines, and branding advice. Because defining your brand's identity is so important in marketing, our specialised team guarantees that your brand is aesthetically built out. Buzz Interactive is the only creative brand agency you'll ever need to make your company stand out.