Interior Designing & Floor Planning
The discipline of space planning and designing interior spaces in houses and structures is known as interior design. It includes designing the aesthetic and feel of a space, as well as generating floor plans and furniture configurations. The specification of furniture, fixtures, and finishes, as well as the coordination of their installation, are all part of interior design.
Now is the moment to turn your sketch or plan into an online project that you can access from anywhere. Create your interior design project online with Broadsheet marketing including walls, windows, doors, and stairs, as well as any non-movable fixed installations.
A floor plan is a crucial component of project communication. Room names, measurements, lighting and electrical points, and crucial notes you require during the installation process can all be marked on the 2D Floor Plan. The 3D Floor Plan is a fantastic method to see how the finished product would look. This assists clients in making judgments and assists the contractor in getting a sense of what the end product should look like. Details such as wall colours, furniture, and accessories, as well as furnishing style and finishes, can all be included in 3D Floor Plans.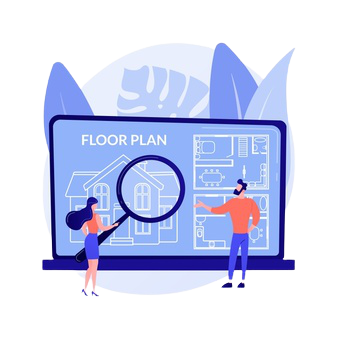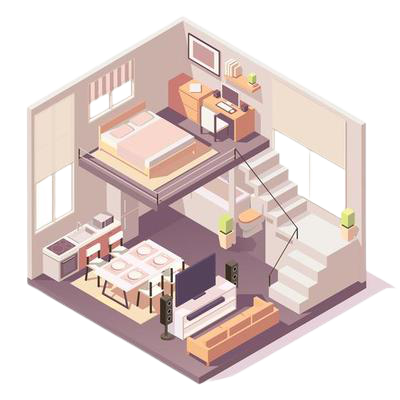 Benefits of Floor Plan Designs
Your thoughts become a visual storey when you use a floor plan. As a result, renovators or home builders will have a clear understanding of what needs to be done. Furthermore, potential buyers and investors do not need to be concerned about the building differing from the blueprint.
Having a floor plan representation of the building can also help with material selection and purchase decisions. It allows you to picture the final product so that you can make adjustments to the interior design plans or materials accordingly, rather than spending money on rework after the fact.