Social Media and Digital Marketing
Social media has evolved into the most prominent and vital virtual arena, where the platform is utilized not only for social networking but also as a powerful tool for digitally promoting your business and products.
The power of social media is undeniable, as you can reach a big number of people within seconds of publishing an ad, lowering your costs and ensuring that your adverts reach your target demographic with these social media commercials.
With over 59 percent of the world's population online, marketers must not miss out on the opportunity to market on these digital forums, where they may reach the greatest number of potential consumers when compared to print or broadcast media marketing.
Creative strategy

Campaign Management
Community Management
Paid Media
Social media techniques that are both creative and advanced to help you establish your brand, obtain exposure, and attract customers. We examine your environment to decide the best method, voice to employ, content to develop, and audience to target.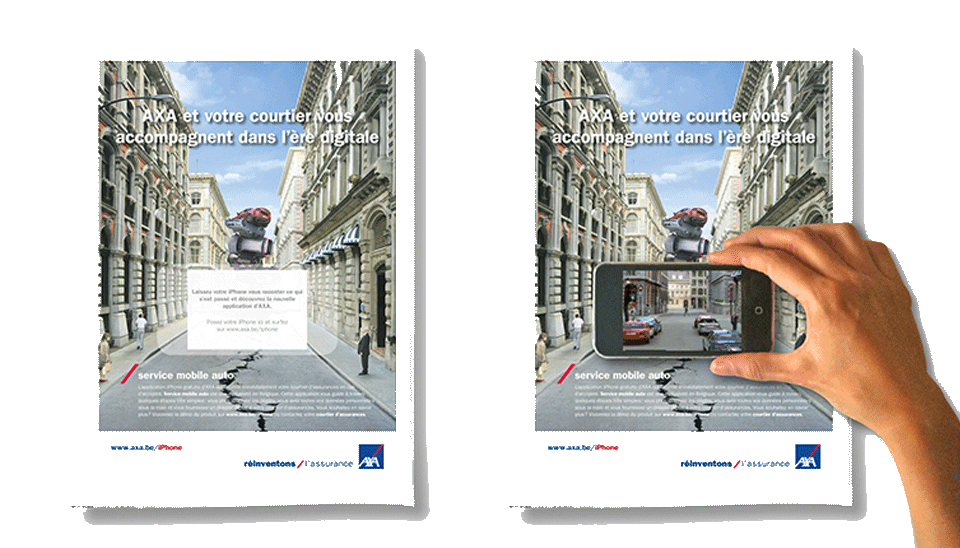 Everything hinges on the original, eye-catching viral marketing. Broadsheet creates content that is beneficial to both you and your clients. We do the data collection and analysis so you don't have to. We know what works and what doesn't, who your target audience is, and most crucially, how to maximise your return on investment.
Successful brand management, as well as an understanding of your space and clients, necessitates social listening. It enables you to keep track of enquiries and difficulties and quickly handle them. You can solve problems and turn customer service complaints into devoted fans with our powerful community management services! To listen to and monitor the social media community, we have incredible tools and policies in place.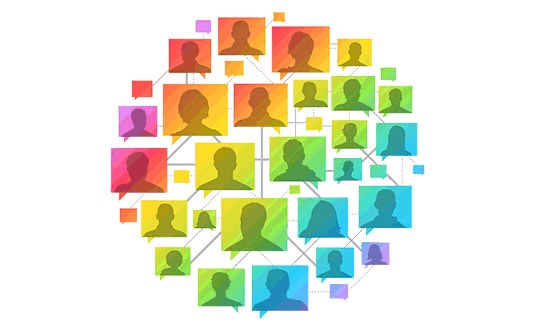 Broadsheet Marketing research your target group and design highly targeted social media adverts. To deliver measurable outcomes for your business, we evaluate, A/B test, and track ROI.