Leading E-commerce (Amazon Support Service) & Real Estate Company
Broadsheet Marketing lets you know about investing in real estate projects and earning from Amazon while sitting comfortably.
Broad Sheet Main Projects
– Amazon
– E-Commerce
– Daraz
– Real Estate
IT-Services
Real Estate Project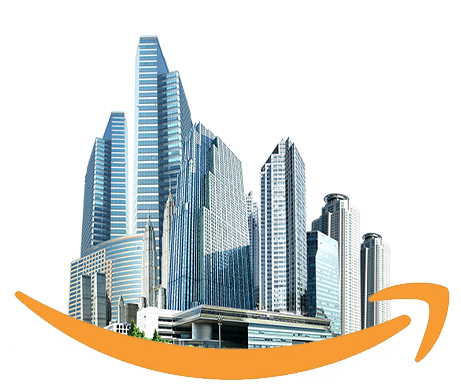 Broadsheet Marketing is stepping into the world of real estate and E-commerce. It has widened its wings to invite folks to invest in real estate Pakistan projects like Park View City, Blue World City, Taj Residencia, etc. To overcome their financial problems, Broadsheet also lets the young people grow their skills and earn from E-commerce platforms, i.e. Amazon, Daraz, eBay, and Alibaba.
We make you introduced to real estate and E-commerce.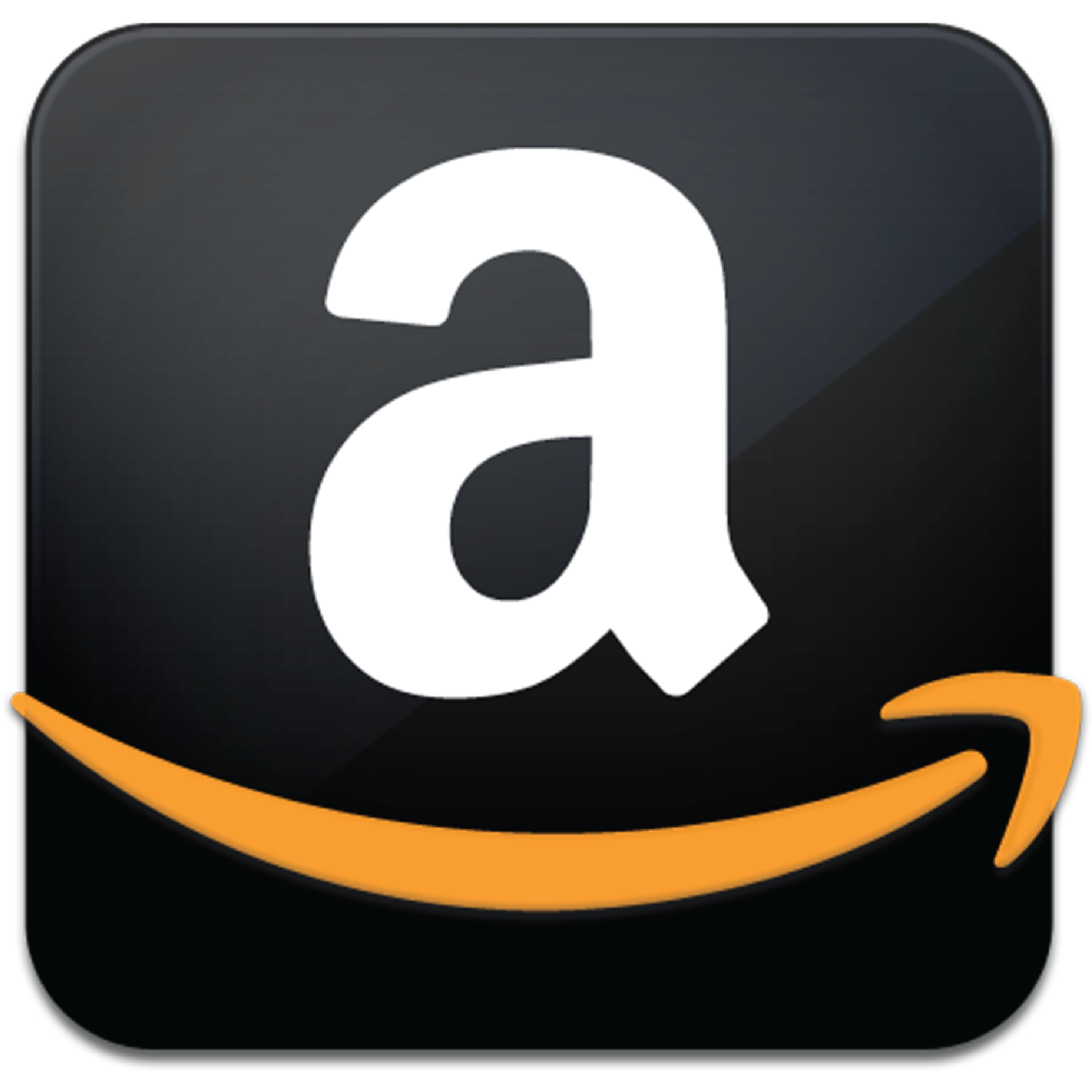 The world's largest E-commerce platform, Amazon, is becoming extremely helpful for earning online against fewer investments. Amazon is one of our prime projects to learn PL, Amazon wholesale, Virtual Assistant, and other standard courses. After which, you will be able to execute online transactions.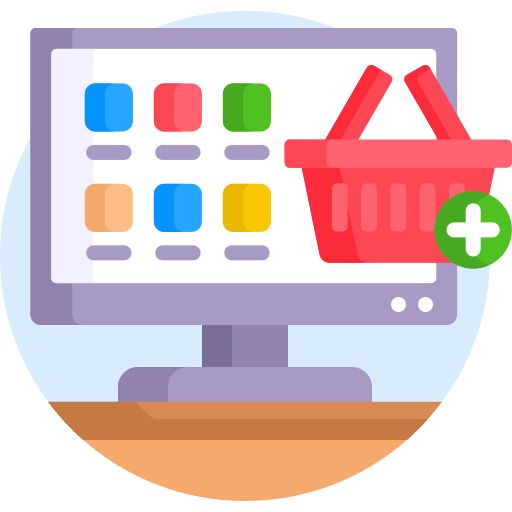 In the internet and technology world, business has become very approachable. E-commerce is business through the internet. It has several business models, i.e. B2B (business to business), B2C (business to consumer), C2B (consumer to business), and C2C (consumer to consumer).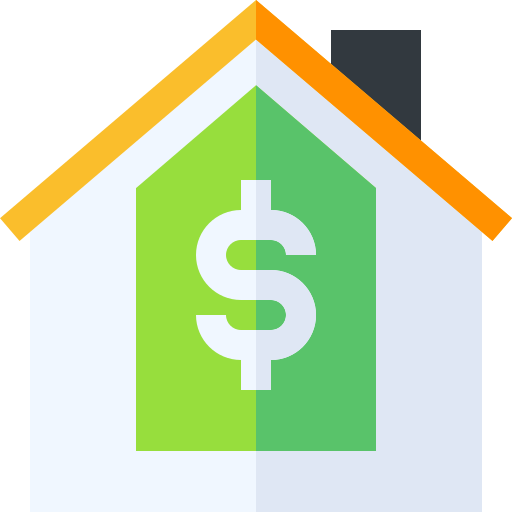 Real estate is the most profit-generating sector in Pakistan. Broadsheet is working on expanding the opportunities for investment in top housing societies in Islamabad like Blue world city, Capital Smart City, and Taj Residencia. We also provide investor support services to lead you to invest in the property business.
Trust, Persistency, Learning and Encourage to earn are we deal in.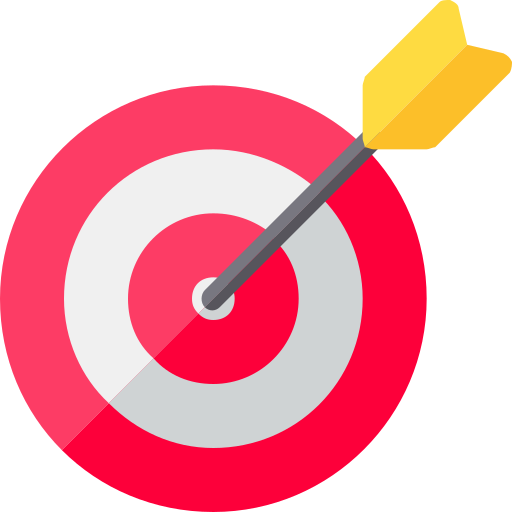 Goals
Our goals are to support the investors in bidding on their assets in real estate projects and E-commerce to keep them updated with the modern and technical business world.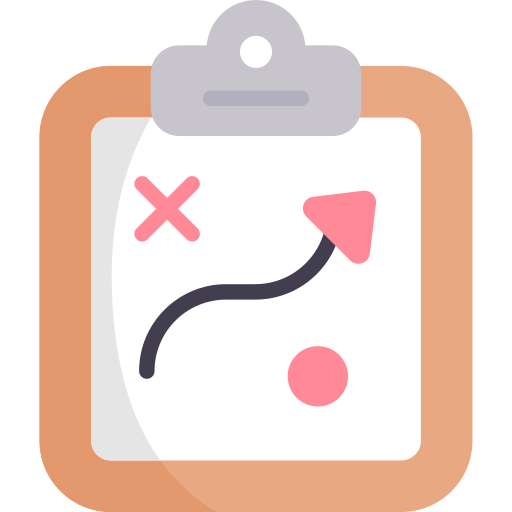 Plans
Arranging an online platform and support service for those unaware of property dealing and internet business is a prime part of our planning and strategies.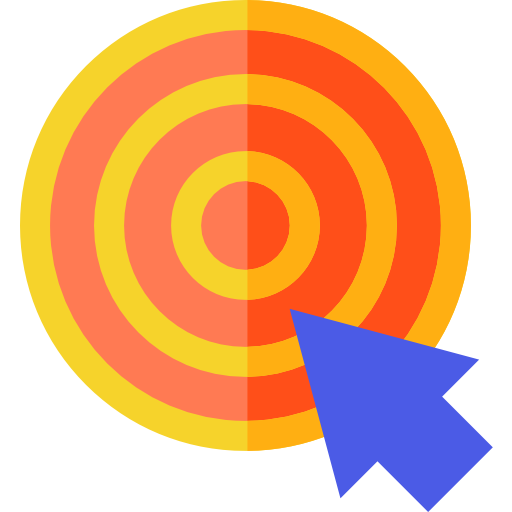 Actions
Since March 2018, broadsheet marketing has been providing their excellent services of Amazon and facilitating people with exceptional knowledge of Ecommerce classes.
I invested in real estate but could not find any trusted dealer. Then, I dealt with Broadsheet Marketing and found them outstanding and professional in dealing with real estate projects. Since then, I have been closing deals with them under clear light.
Broadsheet marketing is a pearl in the E-commerce market. They provide quality services and support those who are new on the track. I countered them in 2020, I tasted exactly the fruit of online earning from Amazon and Daraz.