Security System and Network Installation
Network and structured cabling for business applications is a specialty of Broadsheet Marketing. We offer voice and data cabling, fibre optic installation, CCTV system cabling, data centre cabling, and other network installation services. Our network security services include design, consultation, installation, and repair, and our low voltage electricians and engineers have over a decade of experience. For video storage, we also provide NVR and DVR systems. Our professionals are pleased to assist you in finding the ideal cabling for your security system. We'll show you how to get the most efficient, dependable, and cost-effective cabling for your business security.
Network Security Camera Installation
Broadsheet offers a variety of IP security cameras, PoE cameras, and other security cameras, as well as skilled cable installation and network configuration. Our professionals provide your company with the advantages of high-quality IP cameras as well as the convenience of remote communication. Your company's security and efficiency will skyrocket with internet-connected cameras.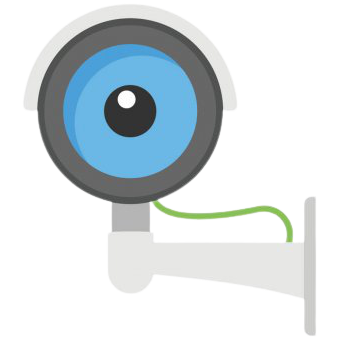 Network Security Cameras Benefits
Higher Resolution
Customization and Flexibility
More Area Coverage
Advanced Video Analytics
Security Management Software
Cloud Compatibility
Off-Site Monitoring
Remote Management from an App or Web Browser
Network Installation Provider
For business facilities of all sizes, we take on new and existing low voltage cabling installations. Our professionals can assist you with computer network installation, network integration, wireless security services, equipment, and security software. We collaborate with you to design and install network cabling that matches your company's specific requirements. Wired, wireless, and hybrid network infrastructures are all familiar to us, so we can design the best solution for your facility's unique difficulties. Our crew will remain on hand to maintain and upgrade your system after it has been installed.