Search Engine Optimization Expert
By making your goals our goals, Broadsheet Marketing serves as a dependable SEO management partner. Our practical experience and industry understanding provide us a competitive advantage and distinguish our team.
We are still innovating and do so every day, despite the fact that we have perfected our method over time. Our team works tirelessly to remain ahead of the curve in order to achieve strong, consistent success through ethical tactics that drive traffic and conversion for your online business.
Keyword Analysis
Keyword Assignment
On-Site Code Optimization
On-Site Content SEO
On-Site Internal Link Optimization
Advanced Search Engine Optimization and External Linking
What Broadsheet Marketing can do for you
Our experts assist you in improving your search engine rankings by making your website SEO-friendly and your content worthy of a highlighted position.
Sure, the structure and content of a webpage are just one piece of the SEO puzzle, but it's a crucial one. We can do best-in-class on-page optimization using our tried-and-true techniques.
Our team does thorough site analysis to ensure that search engines can find the pages intended for the general public. As a result, there is nothing preventing you from achieving your goals.
The key to increasing traffic and revenue is to use effective keyword targeting. We'll find the best-performing keywords in your industry and place them on the right pages of your site.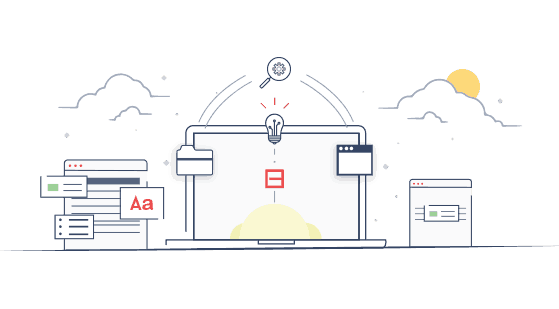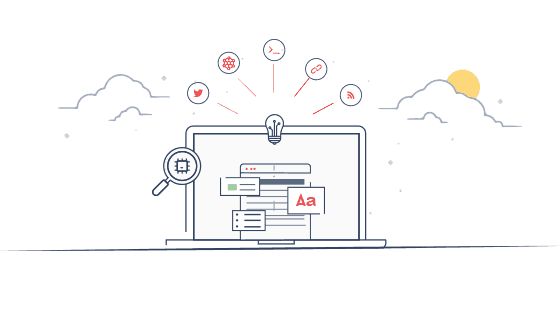 As a leading SEO firm, we place a premium on the quality of links rather than the quantity. As a result, you will not be left behind in the ever-changing world of search.
Valuable industry citations obtained from a variety of sources, including trade groups and specialist directories, fuel our efficient marketing. However, we only include credible sources on our list.
We develop valuable content that establishes your brand's authority while simultaneously providing opportunity for top websites to link back to you.
You have every right to know what you're paying for when you engage in SEO services. This is something we wholeheartedly agree on. As a result, we keep you informed at all times.
Every 24 hours, clients receive detailed data on their search rankings, including complete search position updates and screenshots.